Prince2 6th Edition Simulation Exam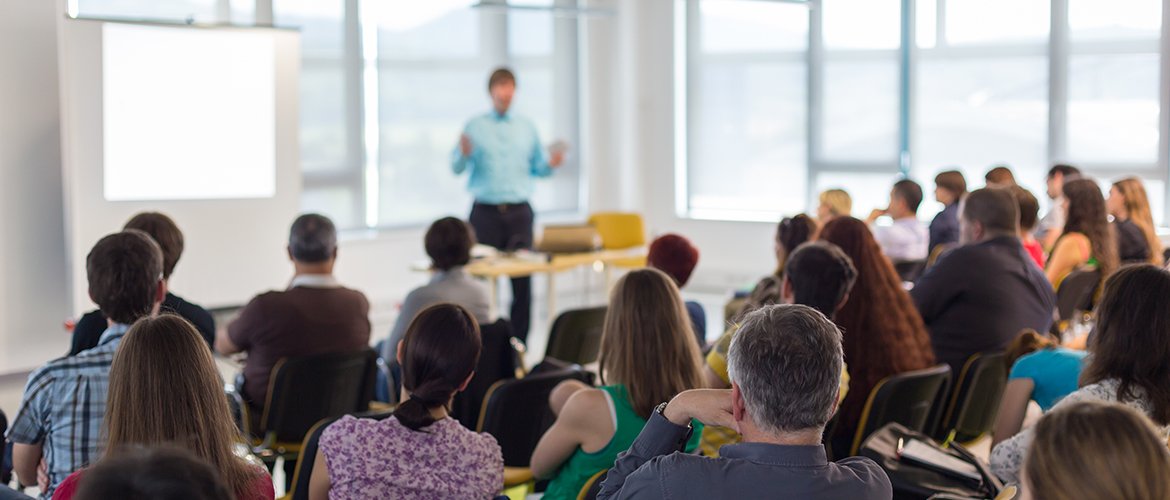 Prince2 Exam Simulation
Prince2 Foundation Simulation
How to start?
You Will Experience:
Real exam style questions aligned to the Prince2 syllabus. This contains full 60 question replication both the style of the Prince2 and fully aligned to the syllabus.
5 Questions on Concepts
8 Questions on Principles
31 Questions on Themes
16 Questions on Processes
The question style accurately reflect the current Prince2 question on the paper.
Online Courses Information Pack
Request further information on our Online Courses.
Online Courses Information Pack for Companies interested in training
Online Courses Information Pack for Individuals interested in training
Overview
Be the first student

Language:

English

Duration:

4 weeks

Skill level:

Any level

Lectures:

2

Quizzes:

1
Introduction

Introductory to course